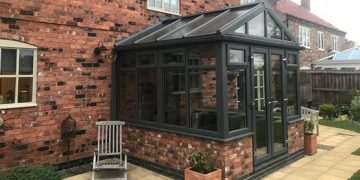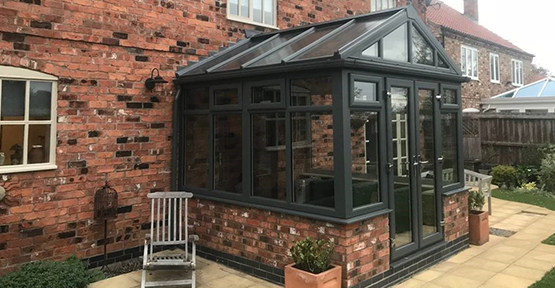 Never a cheap investment but one that provides an inviting space in all weathers, so give it some love!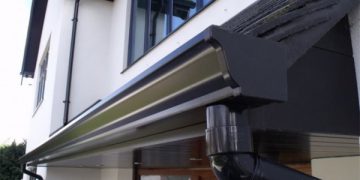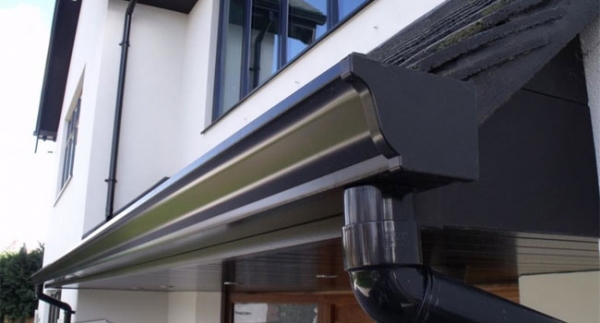 Hidden beneath the guttering and often ignored, fascias and soffits are on the front line of defence against the elements.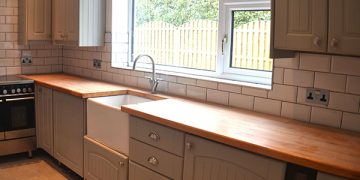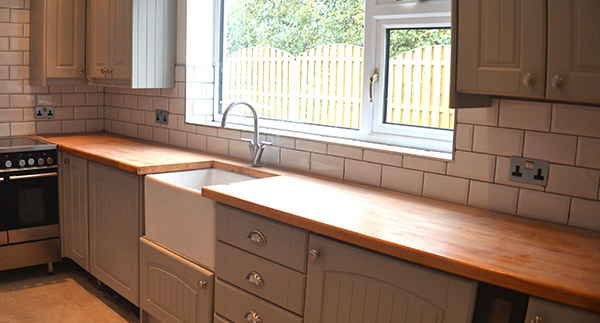 Our kitchen respraying service allows the opportunity to refurbish your kitchen at a fraction of the cost of replacement.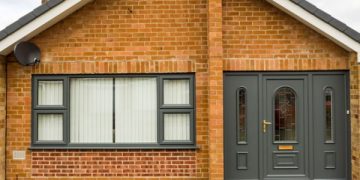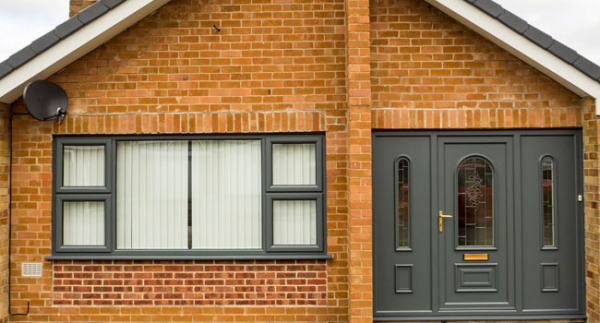 If your uPVC windows and doors are looking tired and worn or you just fancy a change of colour in your life, let us help.