Kaleidacoat is one of the UK's leading on-site paint spraying specialists. Using state-of-the-art spraying equipment and the finest, most durable materials, we provide our Commercial and Residential customers a professional, high-quality and cost-effective paint spraying services to enhance your business or home.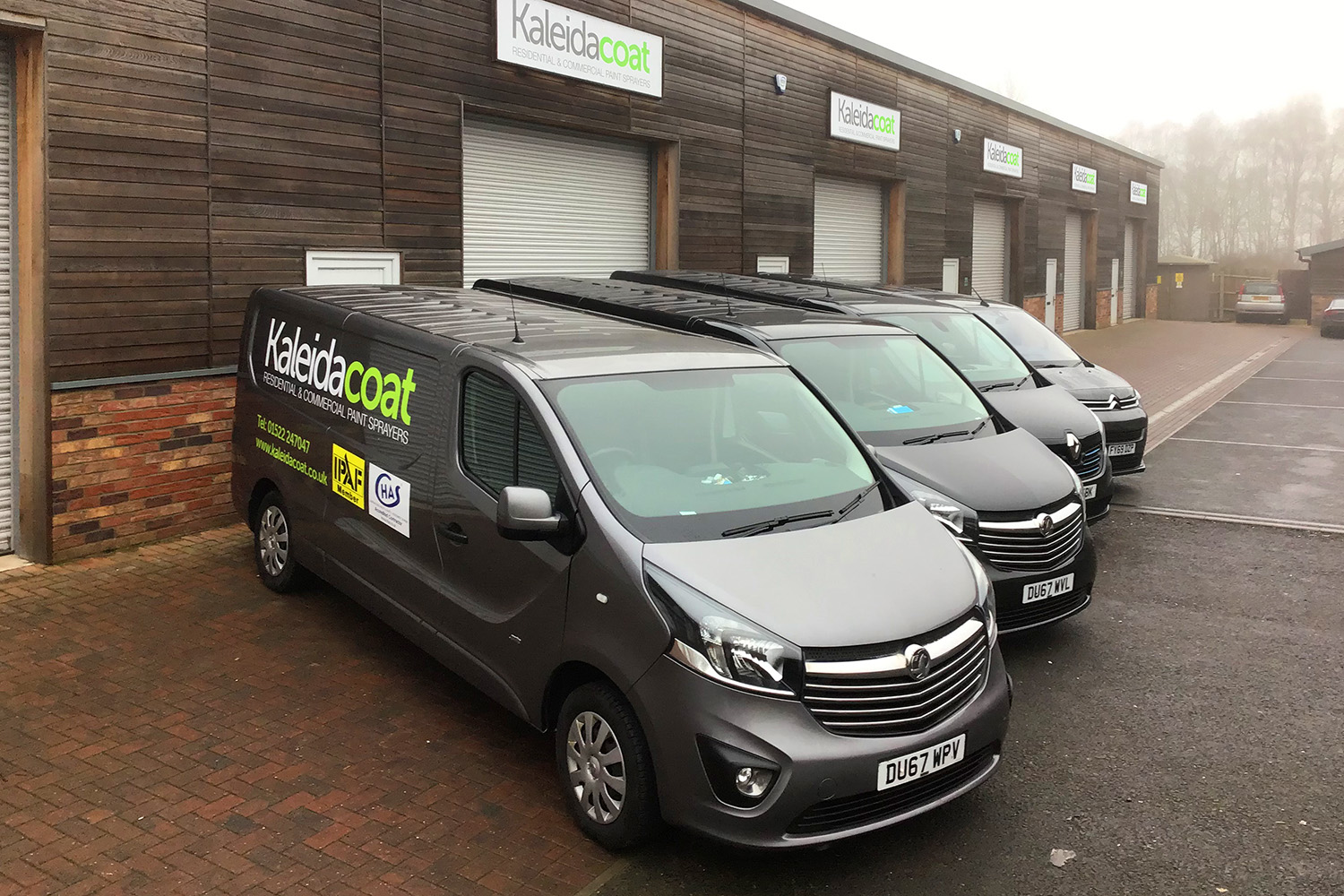 Full Site Visit & Inspection
...
3
Full Project Solution
...
4
Customer Statisfaction & Feedback
...
5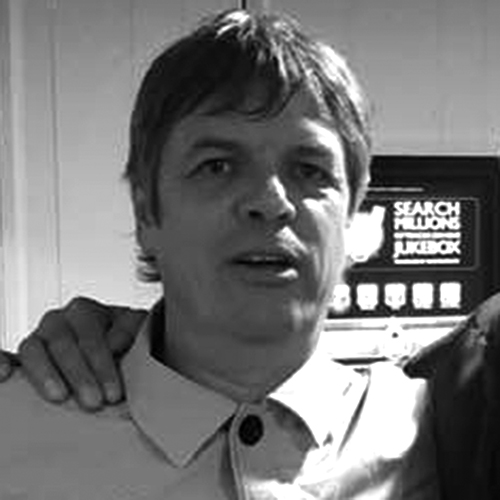 MARK HUNT
Director
From the initial query to the job completion, Mark's hands-on approach – and his detailed knowledge of paint spraying technology and the latest advances in paint finishes – ensures that he and the Kaleidacoat team deliver the best result for every job, every time.